YUM!!! MORE BABY!!!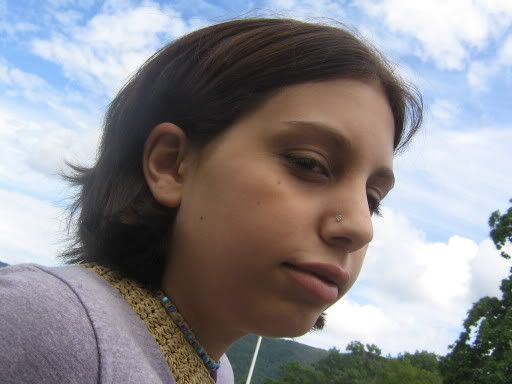 Pretty much my favorite girl in the world, Madeline "Awesome" Press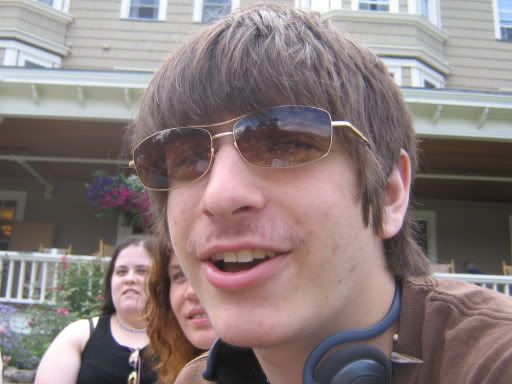 Phil!!! PHUCK YEAH!!!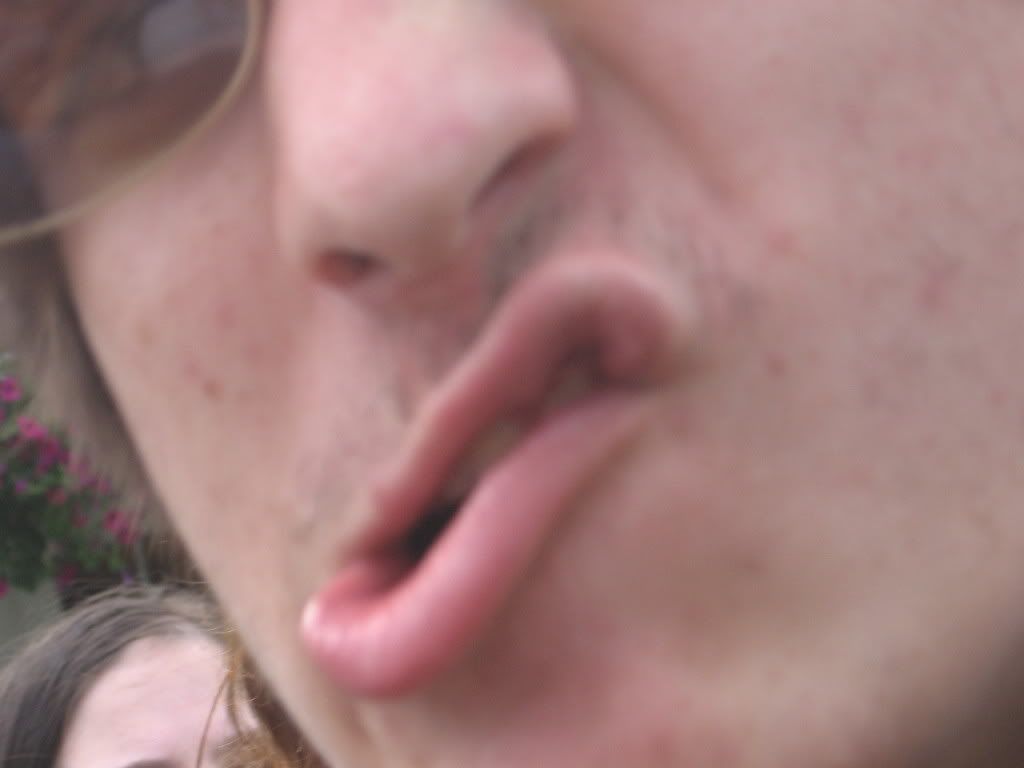 Phil's mouth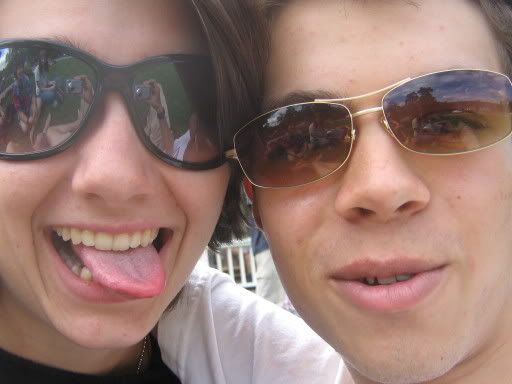 Phil's glasses. And me and margot.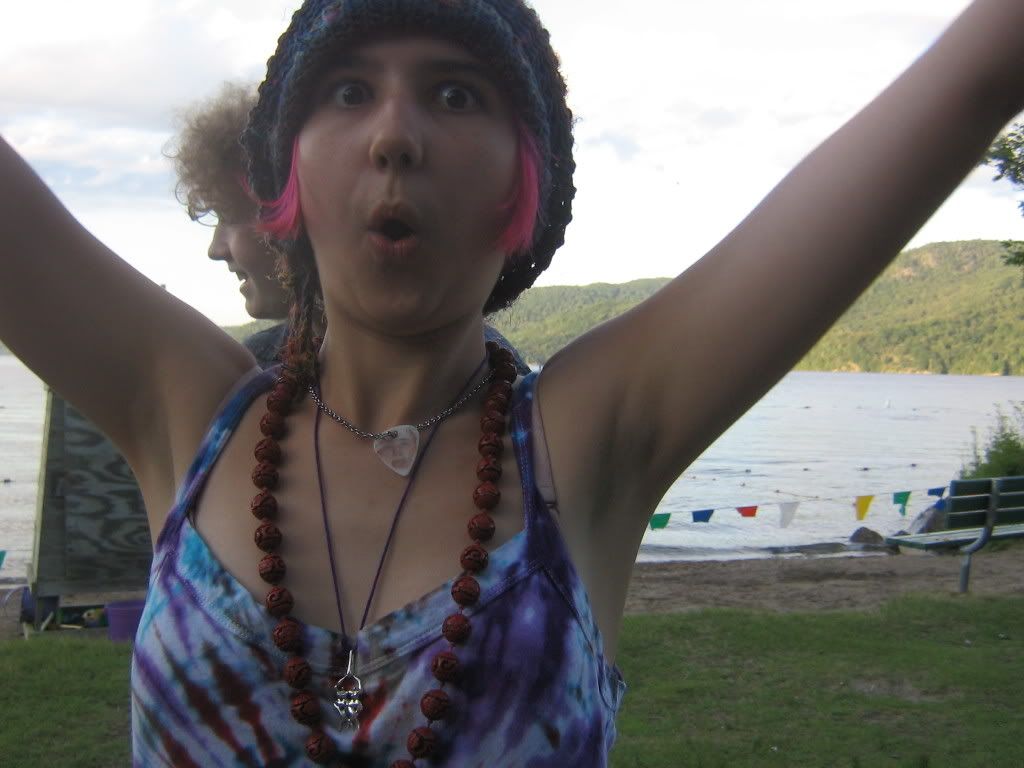 AMANDA!!!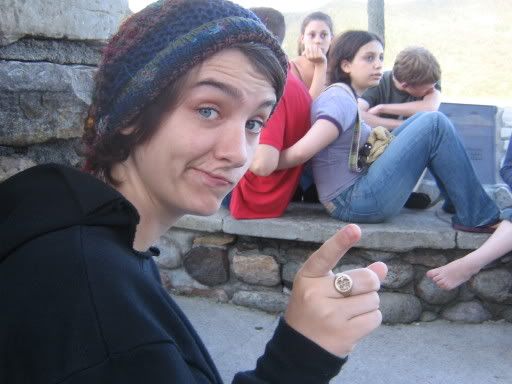 "Now I'm warning you, will...stop...writing these stupid captions!"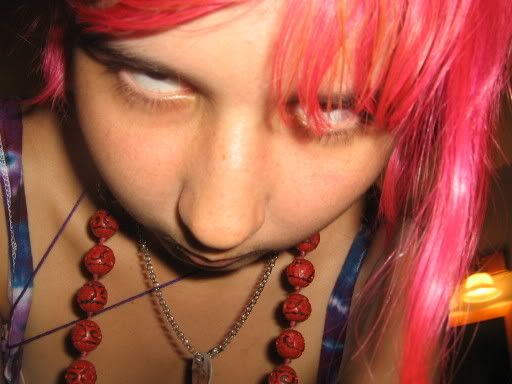 AHHHHHH!!!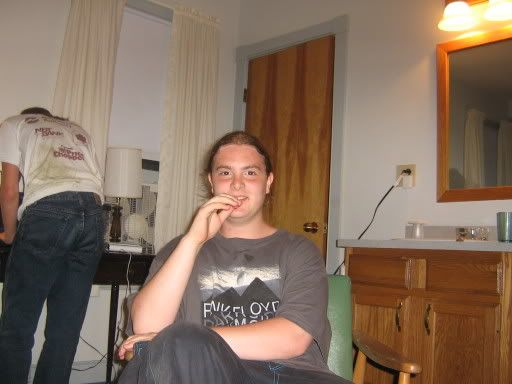 Hello, Bryant.



Peter has a name tag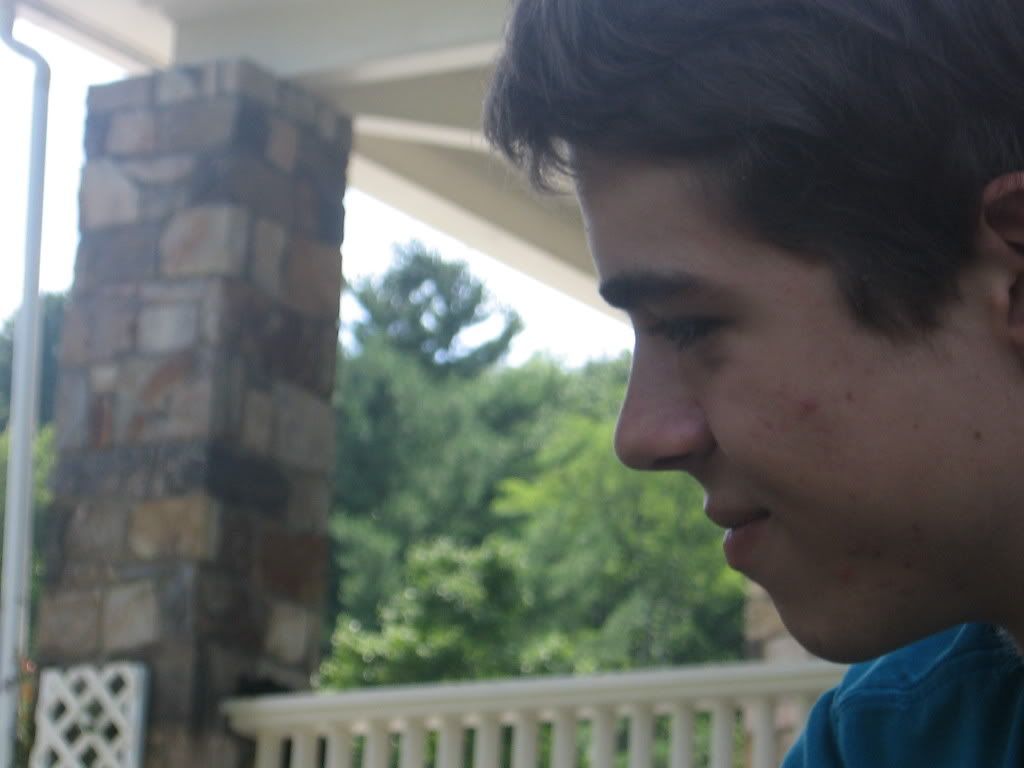 ME!!!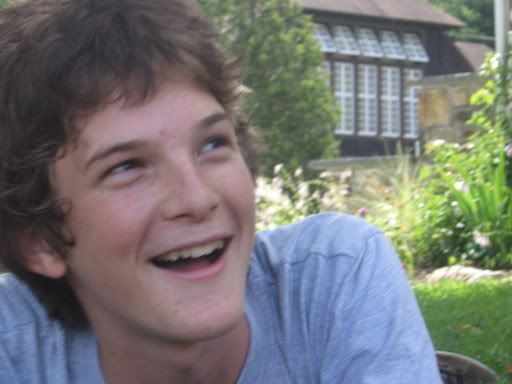 Lee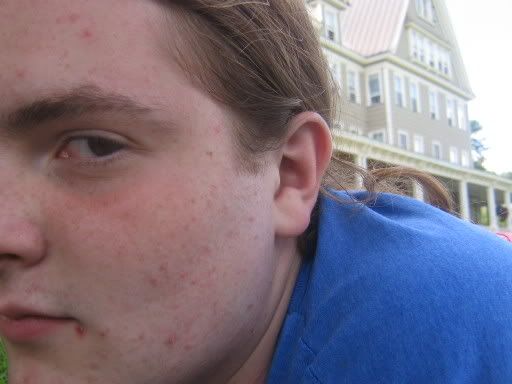 Bryant again!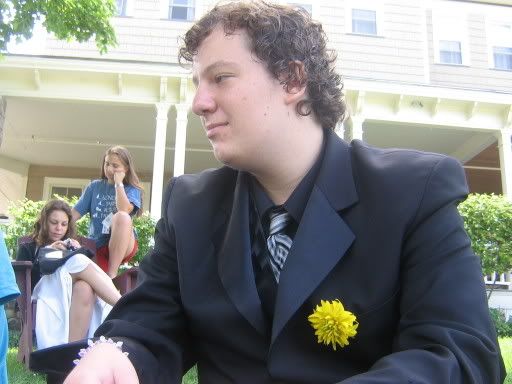 Hiya, lukey boy!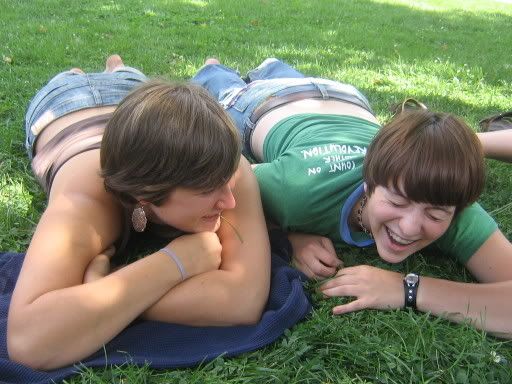 Natalie and Olivia!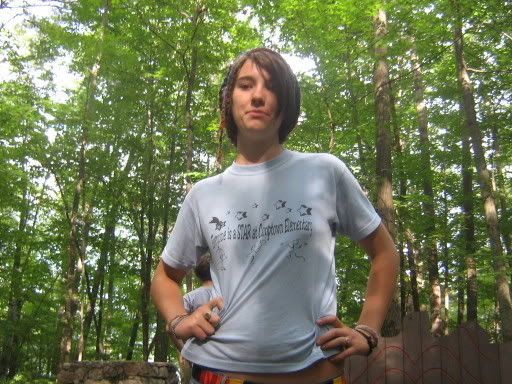 Margot bein sassy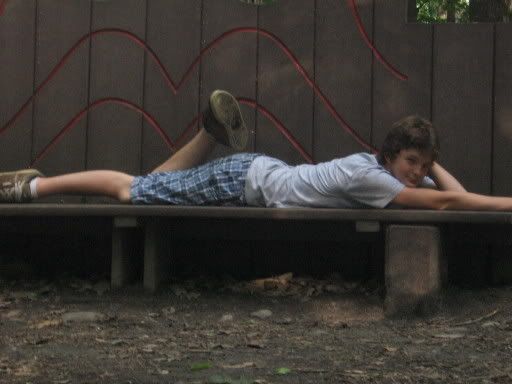 Lee strechin out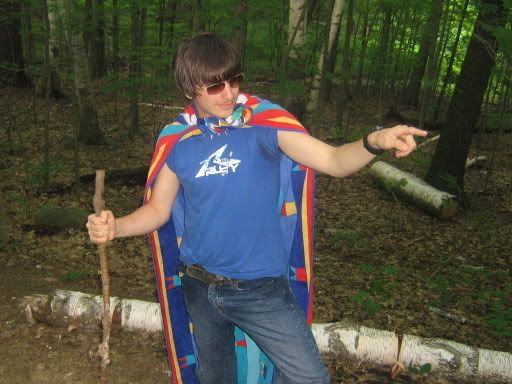 Phil is QUITE the pimp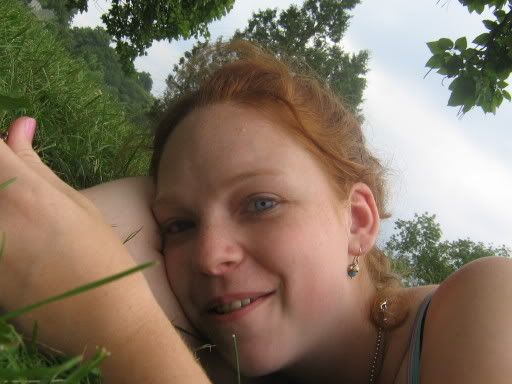 Ali being beautiful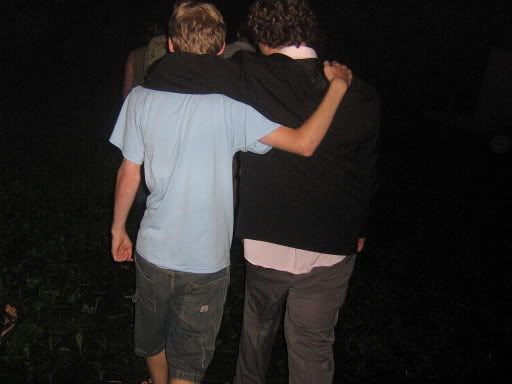 "Hey, Schroader"
"HEY LUKE JONES!!!"
"Let's have a talk..."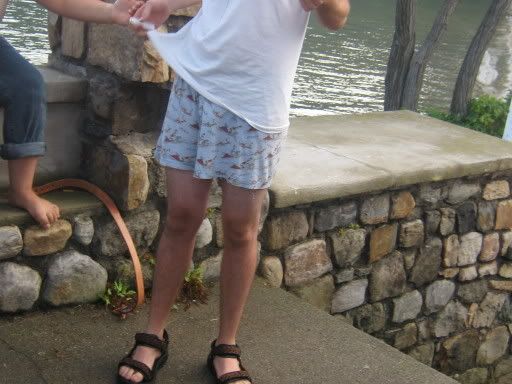 Peter has DR. SEUSS Boxers!!!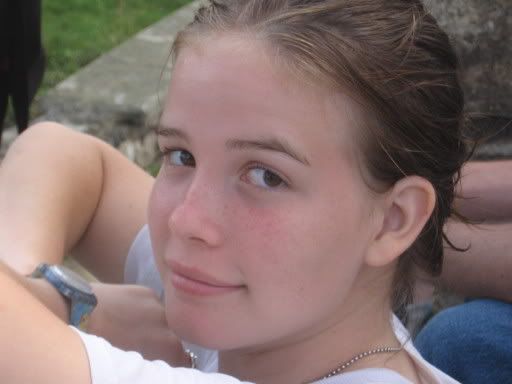 Barbara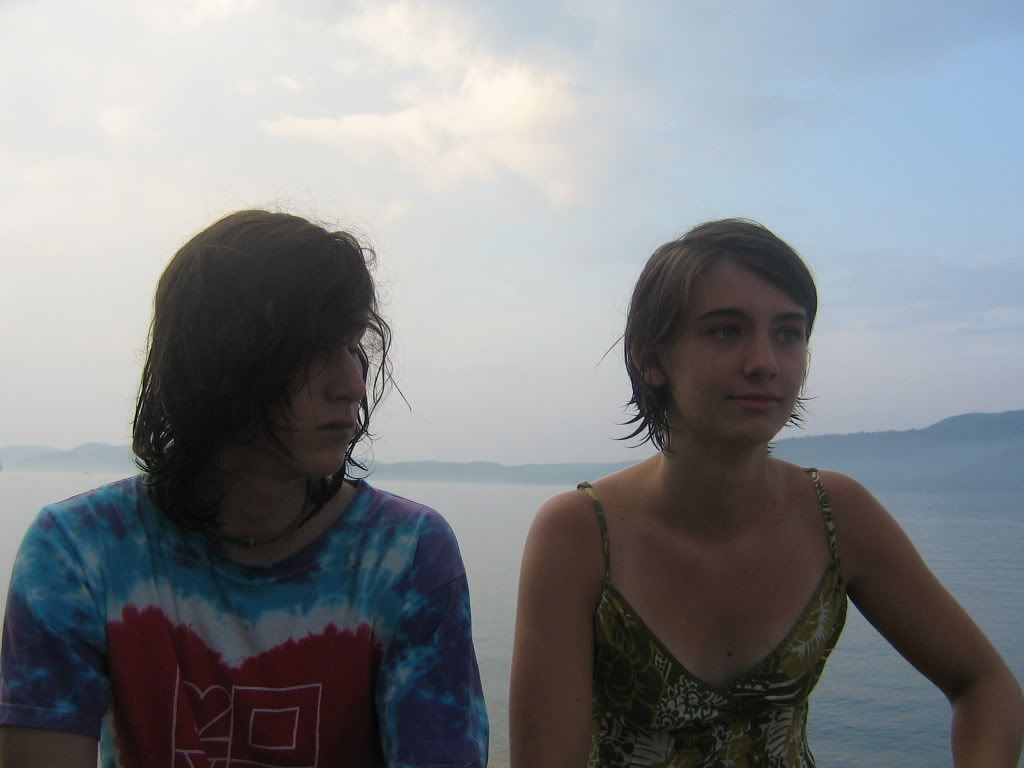 Scott and Margot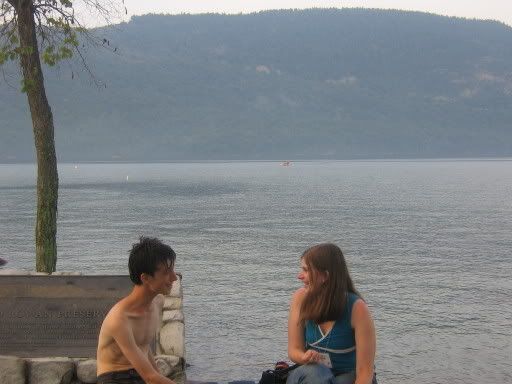 Sarah and Ollie...are adorable

THE FOLLOWING PICTURES ARE UNROTATED BECAUSE...I'm lazy.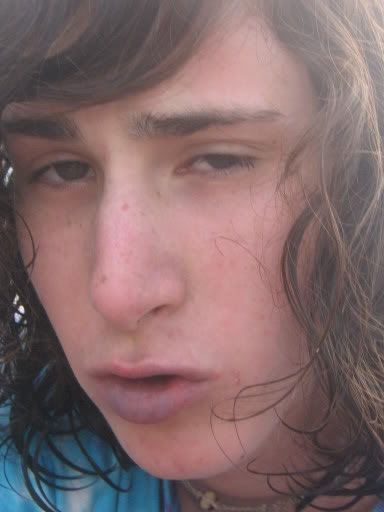 Scott and his big blue lips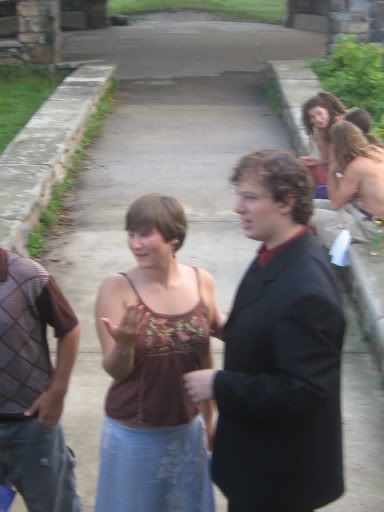 Luke and Natalie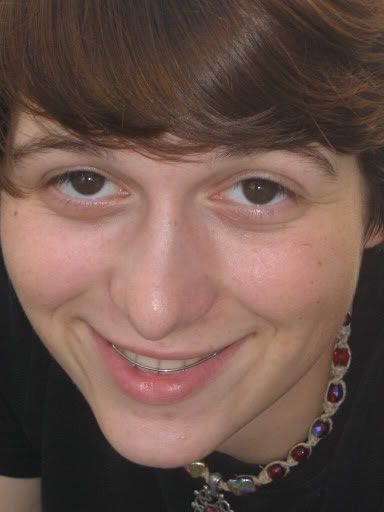 Olivia!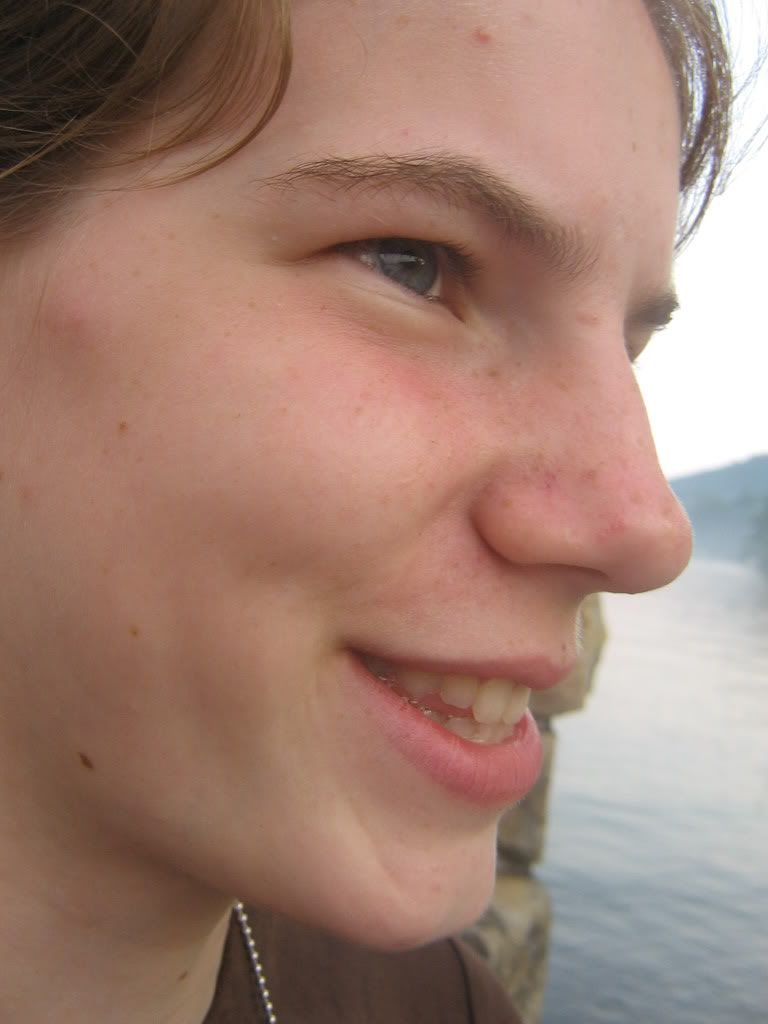 Beth is beautiful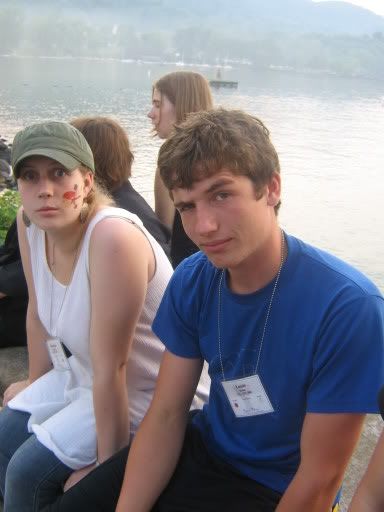 Lucas and Brianna

CRANKY LAST DAY PICTURES!!!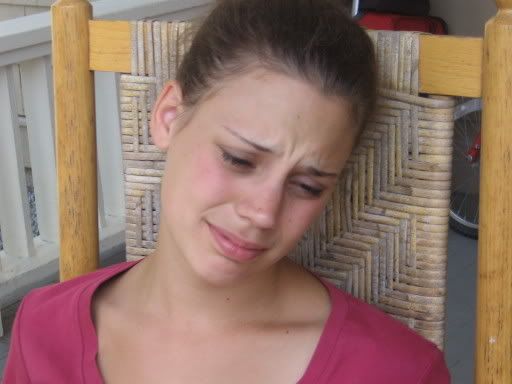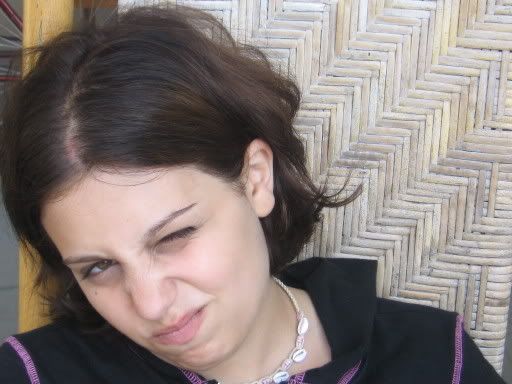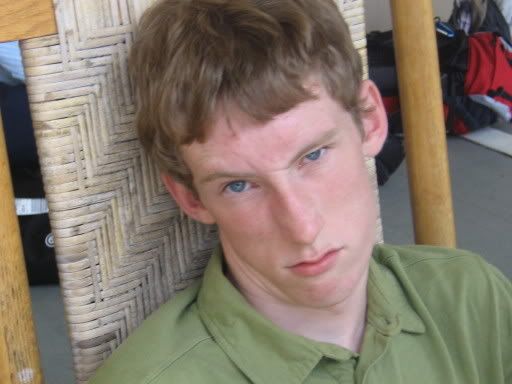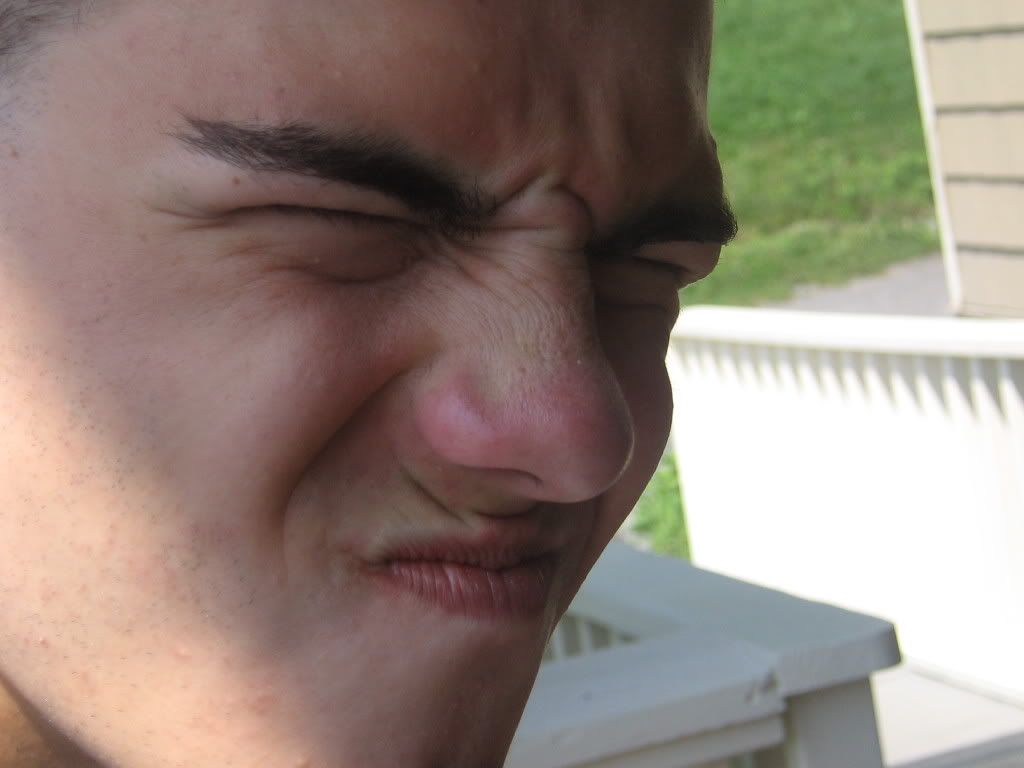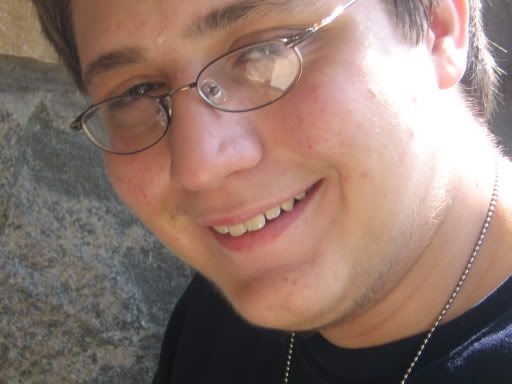 Andrew just couldn't be cranky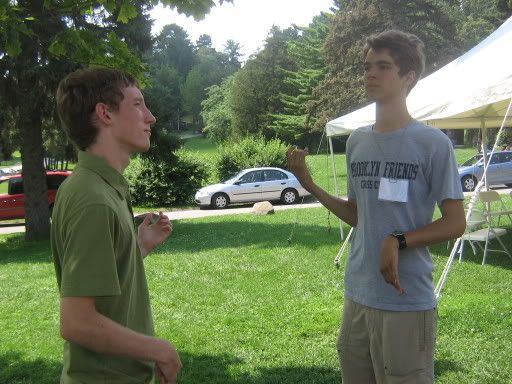 Schroader and I playing air guitar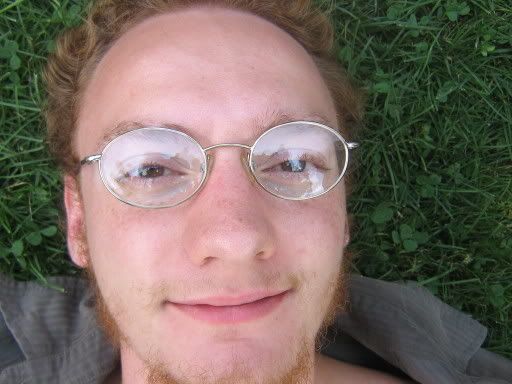 Brodie is SOOOO COOL!!!

KISS!!!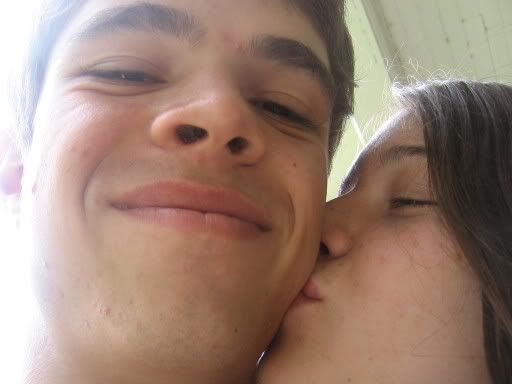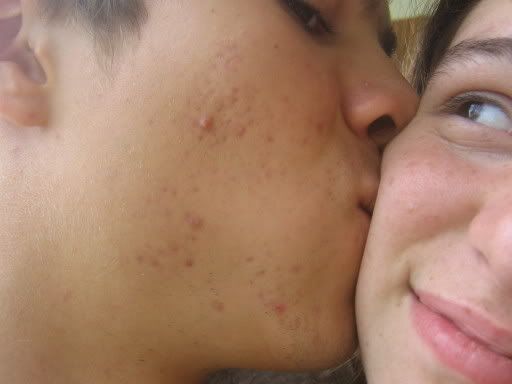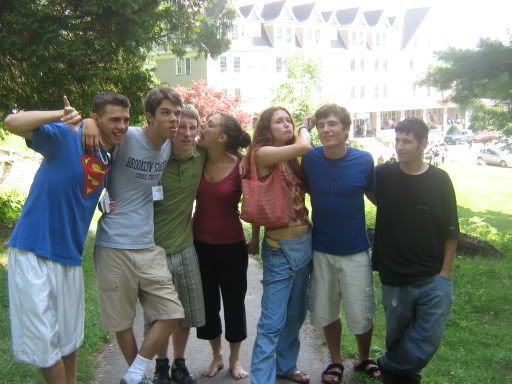 Finally, a crew pic and...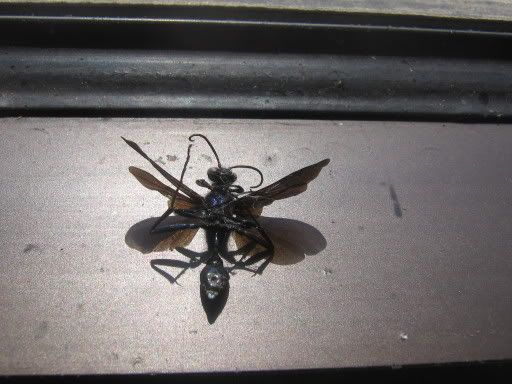 A cool bug I met at the train station...well, I didn't meet him, 'cause he was dead.

THE END!!! SEE YA'LL AFTER EUROPE!!! (August 16th)